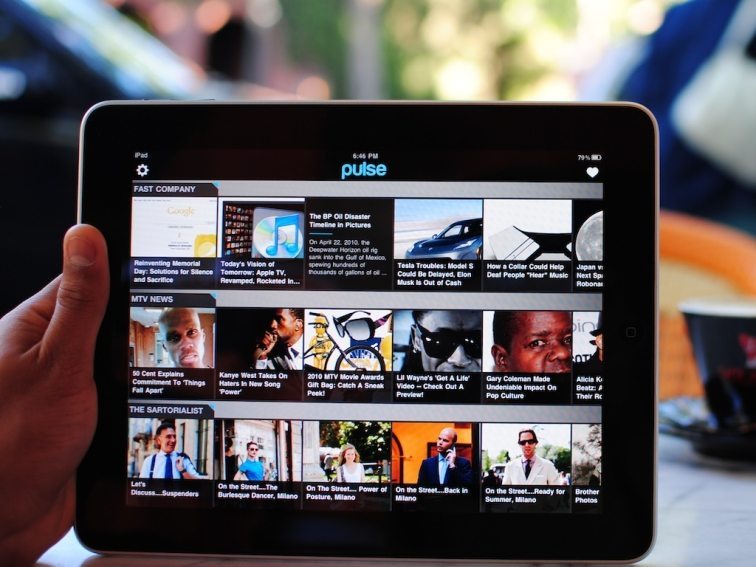 Discovering content is the easy part. Managing it all is the challenge.
The gallery below by Shirley Williams is a strong collection of tools to better discover, manage, and share digital content. And with the imminent death of Google Reader, several of these apps could help fill that huge hole (though not the one in your heart).
Have a browse and let us know if you find anything exceptional.
55 Better Content Curation Tools To Discover & Share Digital Content
Content Discovery, Curation Tools and Sites
Content Discovery, Curation Tools and Sites
Tools and sites to support discovering and curating material on the social web
Easily curate engaging magazines. Effectively feed your web presence.

Listly - Content Discovery, Curation Tools and Sites

Curate, crowdsource, and engage readers via live embedded list content inside blog posts.

Pinterest is an online pinboard.

The content curation power tool that gives you unprecedented control over the content you want to find and share. Alerts setup daily for fresh and relevant results.

Feedly is a news reader for creative minds a fast and stylish way to read and share the content of your favorite sites. Stay current. Get inspired. Feed your mind. Anytime. Anywhere

The social content discovery platform where you discover everything interesting. It's a fusion of Reddit, Old Digg, Twitter, & Facebook.

Service by Adam Prattler for adding sites to all content curation sites on the web and gain rankings as well as passive traffic

Create stories using social media. Turn what people post on social media into compelling stories. Collect the best photos, video, tweets and more to publish them as simple, beautiful stories that can be embedded anywhere.

Agregage creates online "curated" communities by centralizing content from quality blogs, whitepapers, social networks around particular topics and then it is displayed on a new site dedicated to that given topic.

Create topic pages with photos, videos, tweets and documents. Share them with everyone.